• Fashionable • Mother's Day • Outdoor lifestyle • Sun safe fashion • Sun-safe • UPF clothing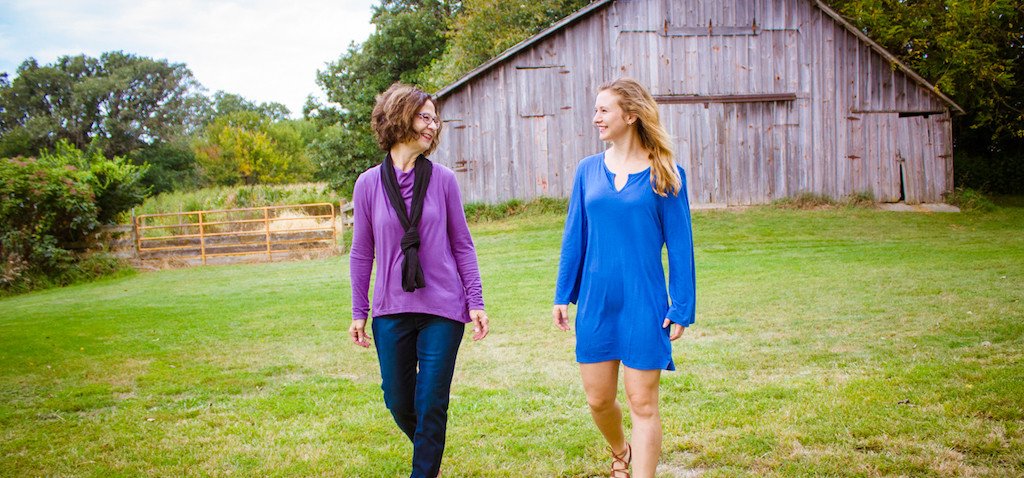 No one knows best like Mom. She always makes sure we're safe—shouldn't we do the same for her? This Mother's Day, give your Mom the gift of stylish sun-safe protection. Give her the gift of Sol La La.  Sol La La accessories block 97 percent of UV rays that can harm and damage your skin (which we know Mom is always trying to protect!) The accessories are comfortable and convenient for the Mom-on-the-go; they can be easily washed and dried or thrown in a purse for later in the day.  For the stylish Mom, they add a colorful pop and...
---
• Mother's Day • SolStyle • Spring • Sun protection • Sun safe fashion • Sunscreen alternative • UPF clothing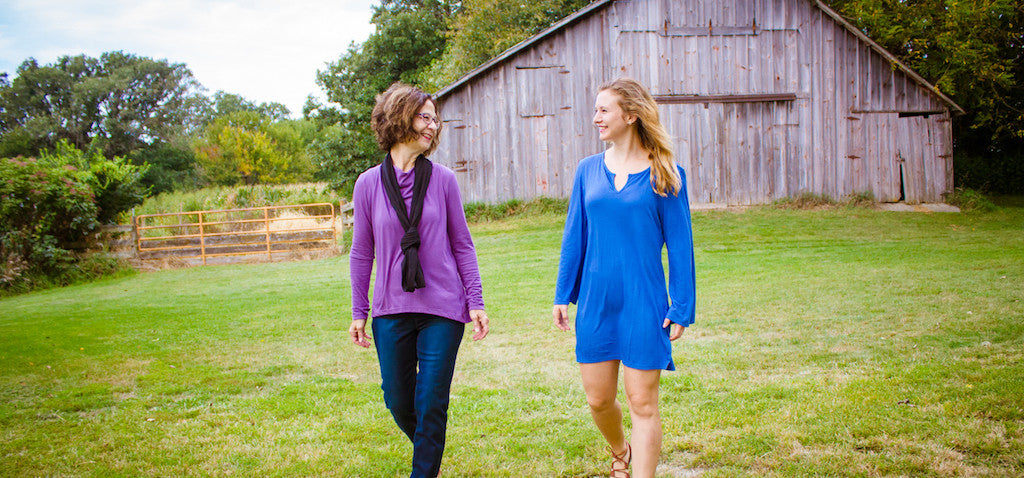 This Mother's Day, show all the moms in your life how much you care with the gift of Sol La La sun safe style ... and receive 15 percent off with code (MOM15)! Our grab-and-go, sun safe fashion is easy to wear and care for, perfect for the park, playground and around town. Our top Mother's Day pick: the new Shrug! The Shrug (pictured above) slips over sundresses and tank tops for instant sun protection and style perfection. It's great at blocking the sun from reaching shoulders, chest, arms and back-of-hands ... and it's great against air conditioning blasts, too!...