• Doctors' Advice • Love • Sol O • SolSmart
  Put a smile on a Sol Sister's face as part of National Random Acts of Kindness Day! Sol La La has compiled a list of fun, thoughtful and heartwarming ways you can make someone's day. You might be surprised to know helping others can make you feel great, too! Dr. David Hamilton tells us there are 5 wonderful side effects of kindness - including: it makes us happier, it is good for our hearts, it slows aging, it improves relationships and it is contagious. Share your #randomactofkindness on our Facebook page — we'd love to hear how our Sol...
---
• Love • Sol La T • Sol O • SolSmart • Soma • Sun-safe • Sunscreen alternative • Swing • UPF clothing • Valentine's Day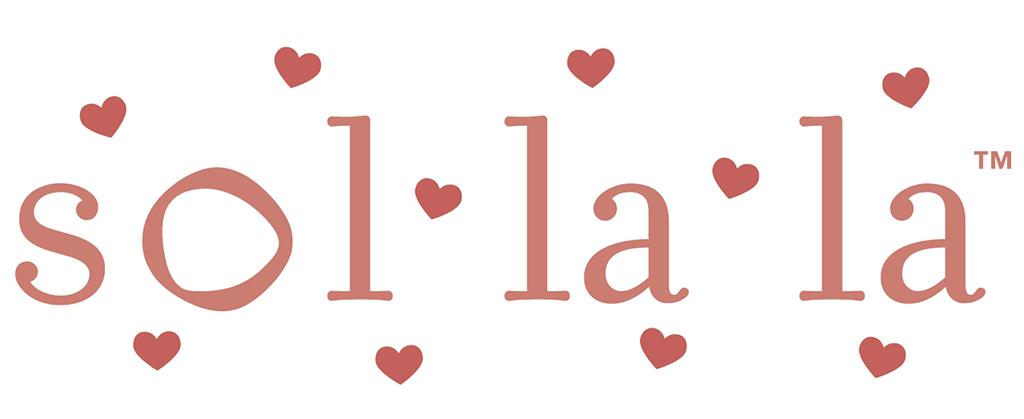 Roses are red, violets are blue, Sol La La has the perfect Valentine's Day gift for you! Sol La La's chic, sun-safe accessories and apparel will block the sun's damaging rays from reaching your valentine's beautiful, delicate skin. With the gift of Sol La La style, your special someone will feel the love and be sun-safe, too! She'll love you for it! Use code VALENTINE15 for 15% off every purchase. Order before midnight on Feb. 7 and receive your gift just in time for Valentine's Day! Happy Valentine's Day!xo-The Sol La La Team P.S. Check out our Sol La La styles in Rose —...