• Outdoor lifestyle • SolSmart • SolStyle • Soma • Sun protection • Sun-safe • Sunscreen alternative • UPF clothing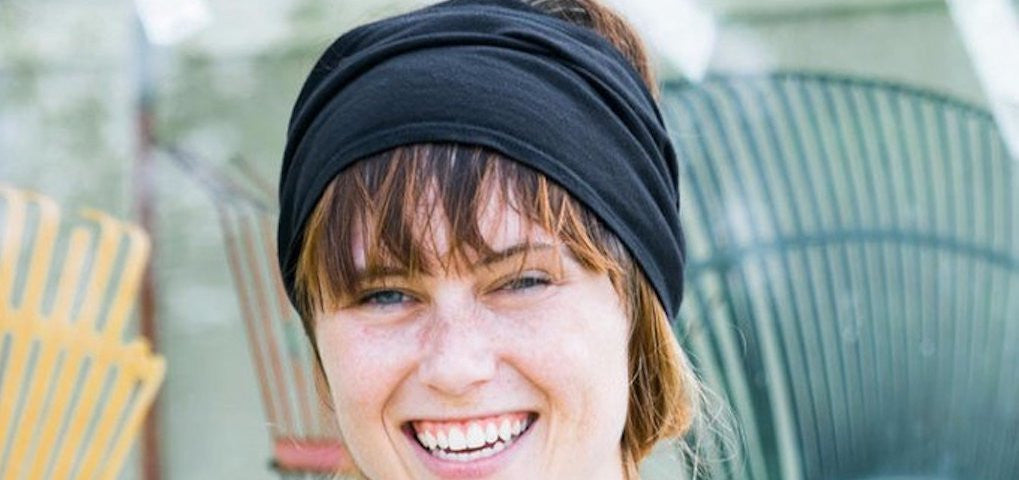 We protect our delicate skin with UPF clothing and sunscreen, but what are we doing for our hair? Like your skin, the sun's UVA and UVB rays can damage the outside cover of the hair strand, or the cuticle, hurting those luscious locks! Signs of damage can include discoloration, brittle strands, thinning and frizziness — all things equivalent to a dreadful sunburn. Your hair may also have trouble holding a curl and will feel and look "dry." The key to making our hair sun-safe? Blocking it from the sun's harmful rays by wearing a hat, limiting time outside when the sun...
---
• Love • Sol La T • Sol O • SolSmart • Soma • Sun-safe • Sunscreen alternative • Swing • UPF clothing • Valentine's Day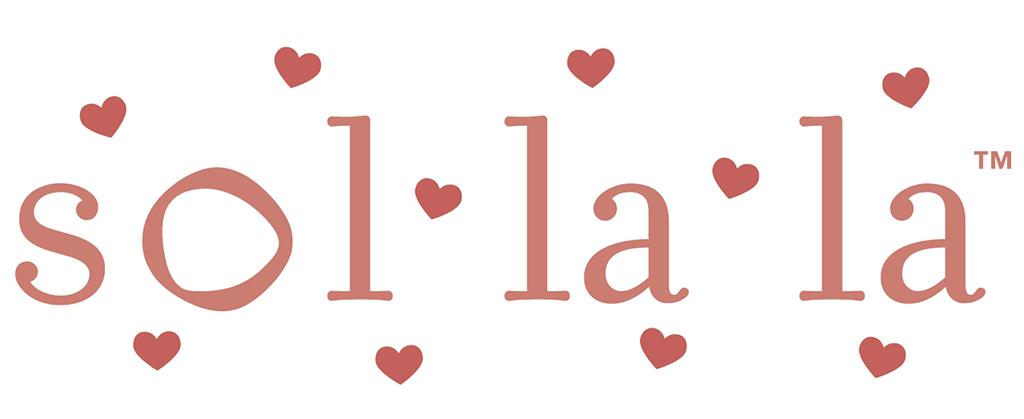 Roses are red, violets are blue, Sol La La has the perfect Valentine's Day gift for you! Sol La La's chic, sun-safe accessories and apparel will block the sun's damaging rays from reaching your valentine's beautiful, delicate skin. With the gift of Sol La La style, your special someone will feel the love and be sun-safe, too! She'll love you for it! Use code VALENTINE15 for 15% off every purchase. Order before midnight on Feb. 7 and receive your gift just in time for Valentine's Day! Happy Valentine's Day!xo-The Sol La La Team P.S. Check out our Sol La La styles in Rose —...